Audience Data Management

Gather: Capture online and offline first-party customer data.

Analyse: Analyse captured data to get to know existing customers better and find others that are similar to them.

Communicate: Target finely tuned audiences with precisely crafted messaging for a personalised user experience.

Virtually everything your customer does on your website or mobile app produces data; data that not only can be leveraged to create marketing strategies and boost conversions but also increase your bottom line. All that is needed is an efficient way of both storing and employing the data. This is where our Data Management Platform (DMP) comes in handy. Empower Rewards' DMP helps marketers to create audience segments that are used for precise targeting in online campaigns.

Our DMP houses important digital data, such as customer data (e.g cookie IDs, mobile identifiers) and campaign data. These tools help organisations build customer segments and help monitor their performance. The segments are built up based on demographic data, past browsing behaviour, location, device and more.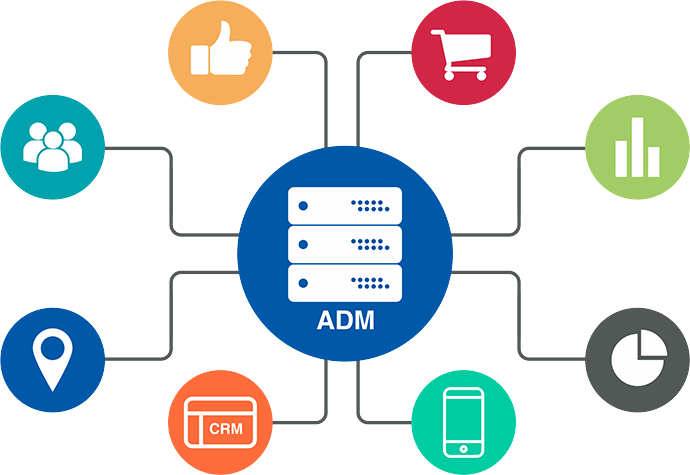 Gain Unique Insights
Benefits
Brings all your data together on one single platform, giving you a cohesive view of customers.
Helps identify new audiences and customer groups.
Enables long-term strategies by way of constant and continuous reporting.
Create custom segments for targeted ad campaigns.
Increase the ROI of your digital ad campaigns.
Discover unique insights about your audience behavior.