Empower Rewards is India's top-rated customer engagement solutions provider facilitating holistic engagement programs for world-renowned brands.

A division of Pramara Promotions, Empower Rewards is equipped with the best tech-tools to deliver end-to-end solutions - from customer engagement programs, smart technology, to redemption and rewards fulfilment.
Identify and retain your best customers
Empower Rewards designs insightful and incentivized solutions to inspire and bolster long-lasting and rewarding customer relationships.

Data and research driven customer retention strategies for optimum engagement that makes them feel special and appreciated.

Extensive online, in-store and app-based loyalty functionality to help engage and retain customers, maximise share of wallet.

Program dynamics based on evolving consumer behavioural trends and analytical reports for desired results.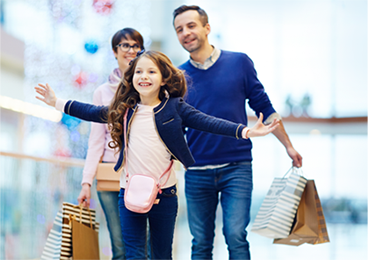 Help your employees put their best foot forward
Empower Rewards designs signature engagement programs based on extensively researched workplace culture and challenges. By incorporating dipstick analysis and key metrics we encourage and empower employee engagement and drive optimal performance for your business.

Our tailored programs to motivate employees to perform to their potential, keeping them happy and productive include - Sales Incentive Programs, Referral Programs, Performance Rewards and Long Service Rewards among other customisable programs.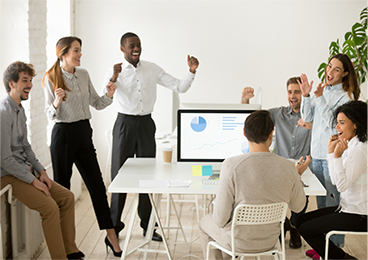 Engage your channel partners who drive growth, success
Our comprehensively designed programs map brand strategy to engage channel partners, identify and help them distinguish your brand from the competitors.

We help you recognise key challenges in the distribution network and create a profitable ecosystem for long-lasting relationships with your channel partners. Our incentivized programs with easy-to-participate daily activities for Channel Partners motivates them to up their sales performance and promote the brand among their consumers.

Empower Rewards' end-to-end data and performance monitoring fosters deeper engagement between the brand and channel partners which beats the competition, rewards success, boosts sales and drives revenue, subsequently, renewing your company's brand positioning.